Live Painting
Hope has attended many events where she incorporates her Live Painting. Each event is special in its own way and here are a few examples:
WOW Conference
Hope has been attending this conference and many like them since 2012. She paints during the conference as the spirit leads her. She is available to attend your event to paint live. Contact her through this website or call 9102854940.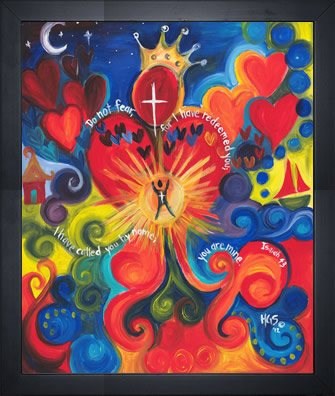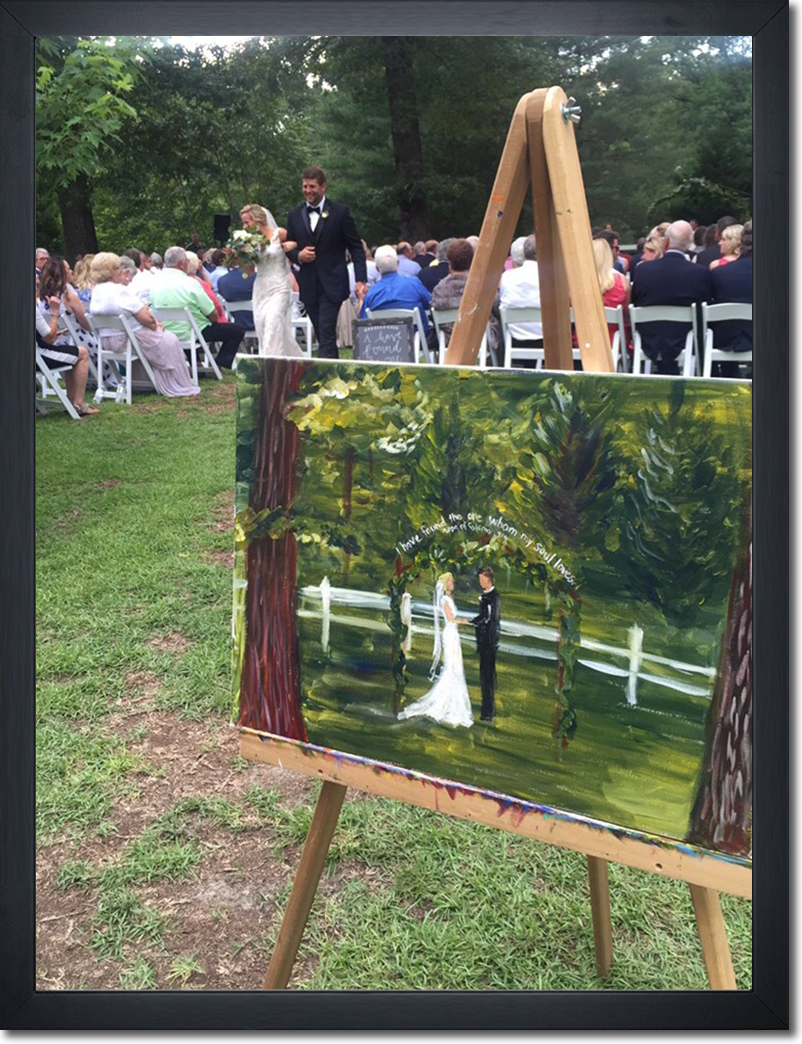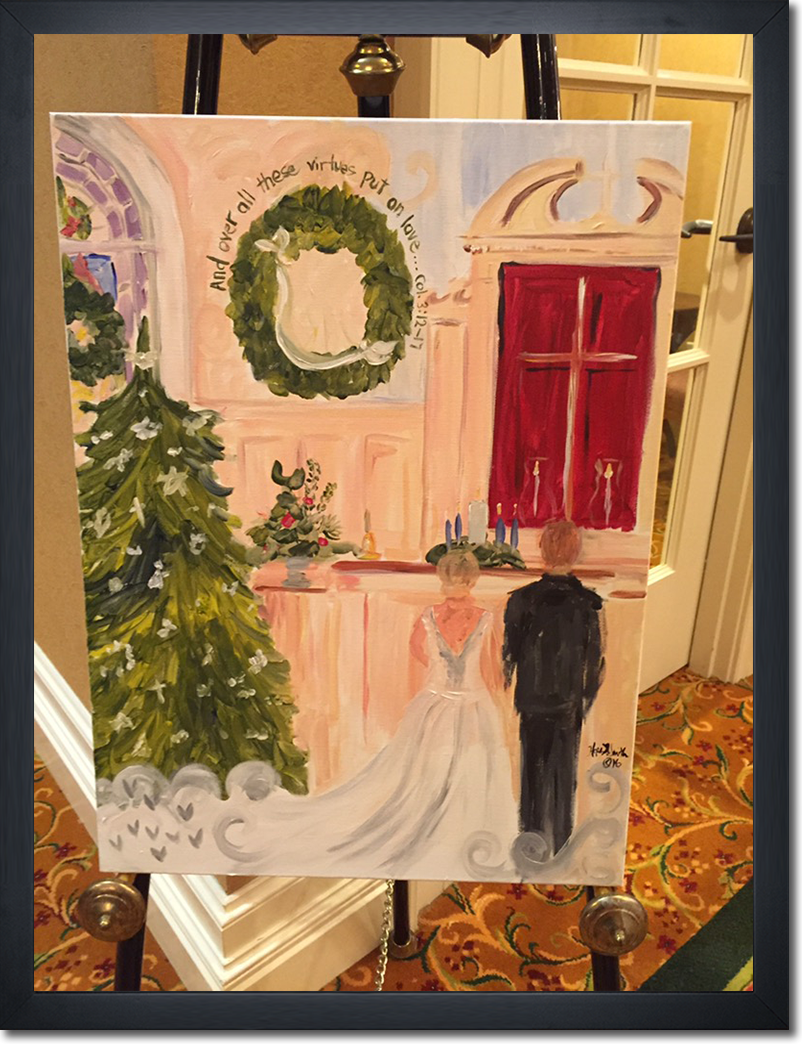 Wedding Live Paintings
Hope does live paintings for weddings. This is an extra special way to capture your special day! Contact her through this site for more info or call 910-285-4940.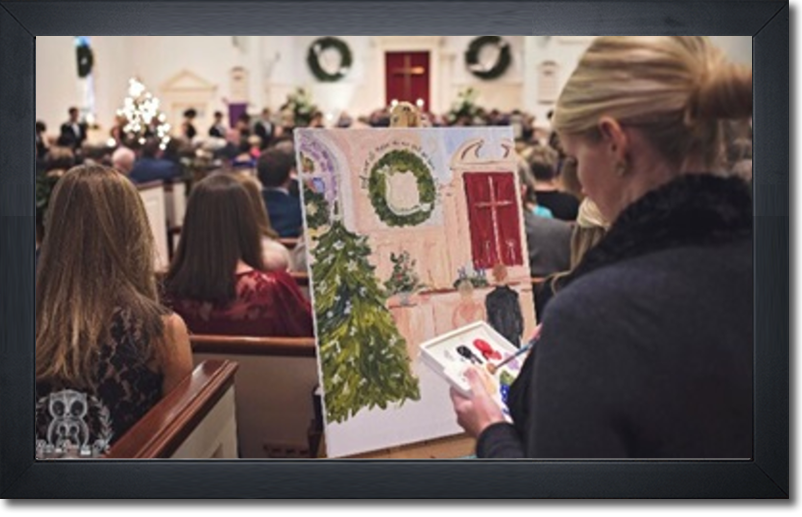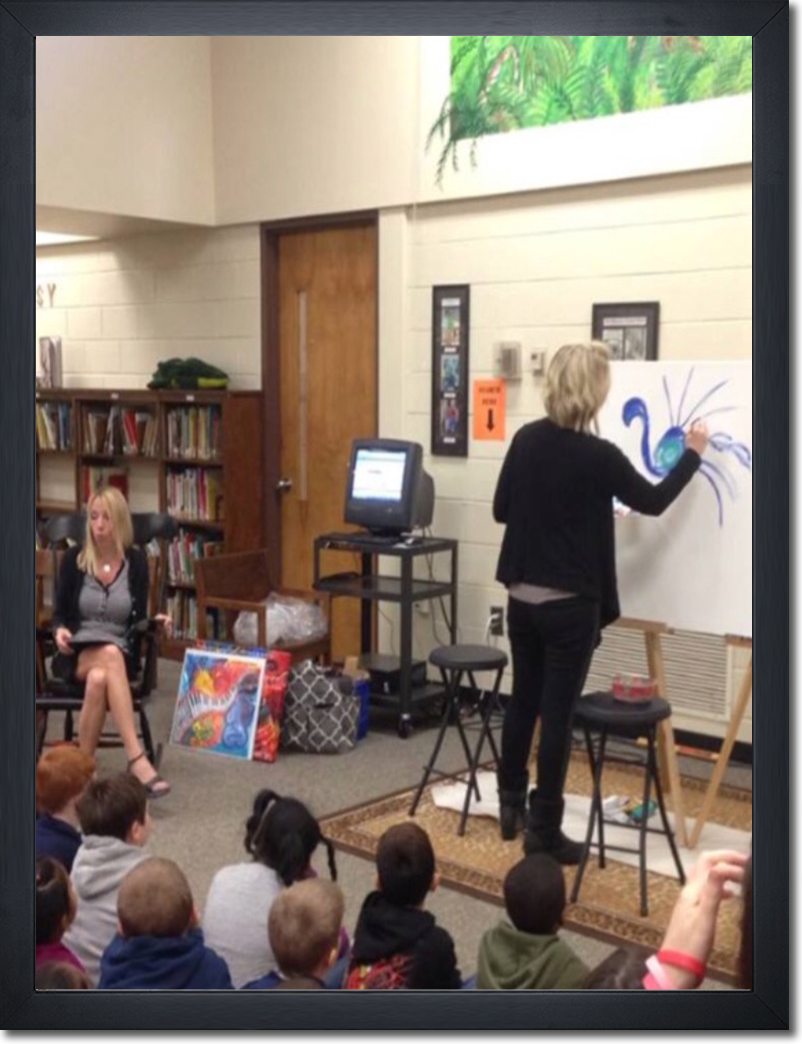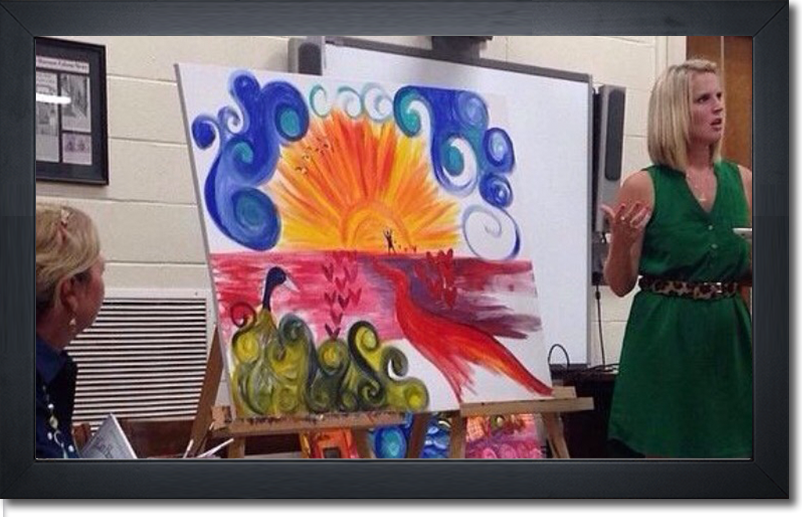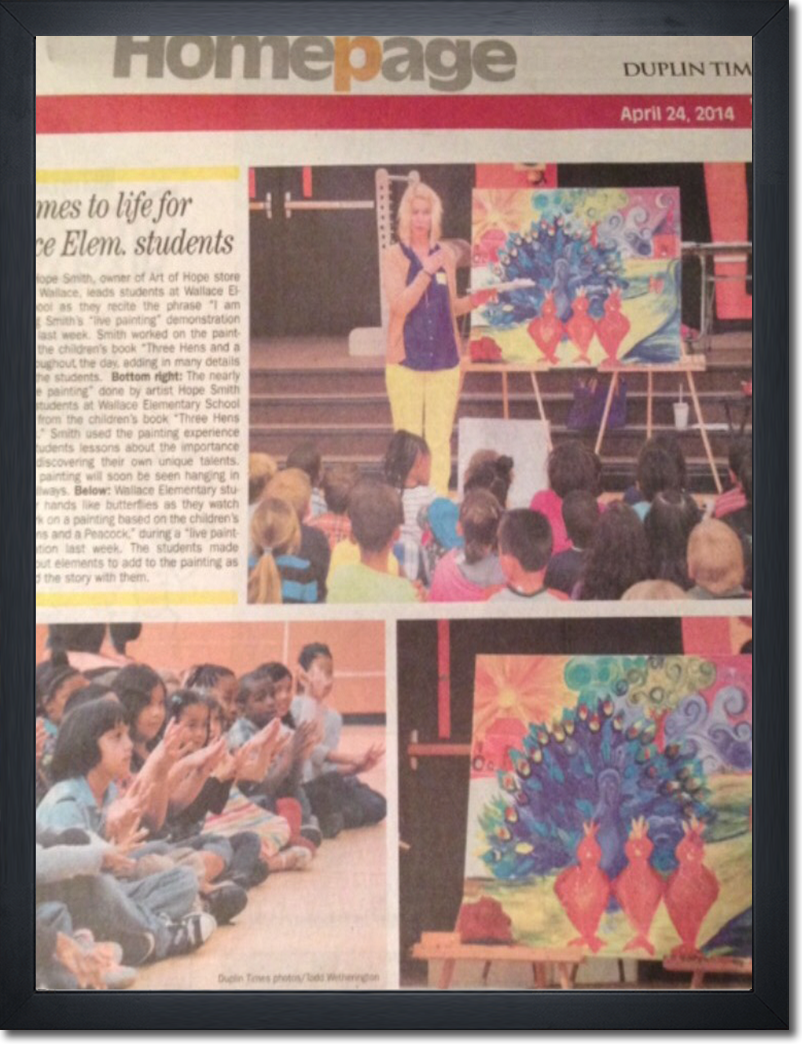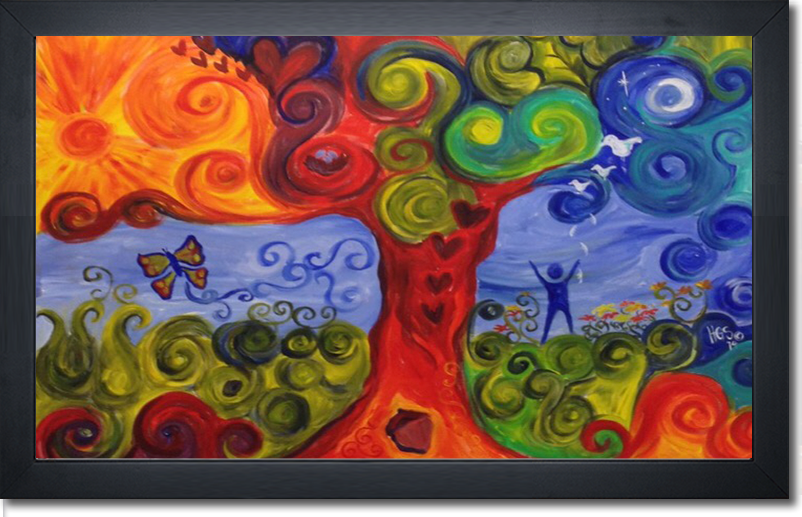 School Live Paintings
Hope attends schools to do live paintings to book readings or for school events. It is a great way for the kids and staff to experience the arts. It's a great learning tool and they have a huge piece of art to help remember the experience. Contact her through this site or call 910-285-4940 for more info.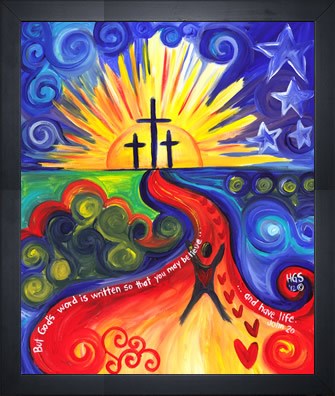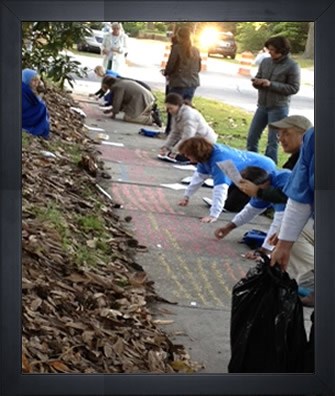 Easter Sunrise Service
Easter 2012, Hope attended a sunrise service in Whiteville, NC. The town came together for the service and Hope did a live painting on stage during the service. Then they went to the streets and wrote the New Testament on the streets. It was an amazing time!
NC Pilgrimage Youth Conference
November, 2012 NC Pilgrimage Youth Conference, Hope painted on stage with nearly 5,000 youth at the Crown Coliseum in Fayetteville.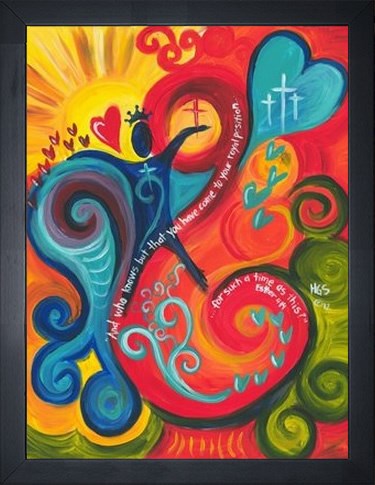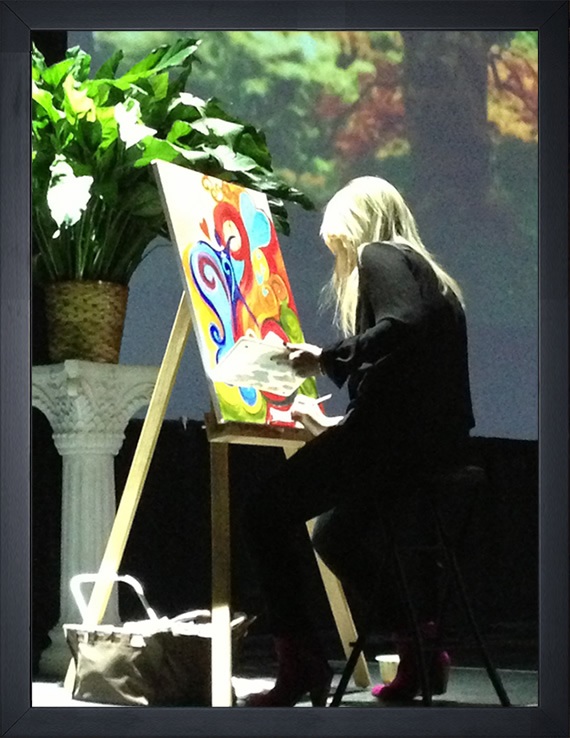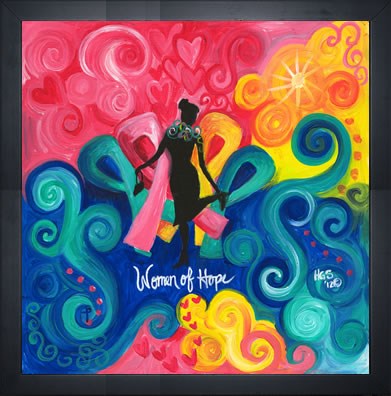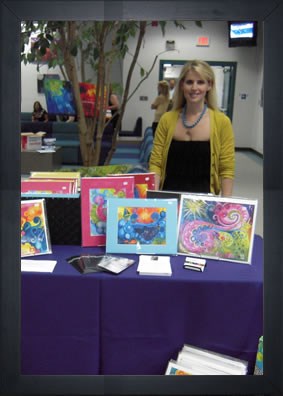 Contact Art of Hope
Contact Art of Hope if you would interested in info on having Hope at your next conference, worship service or event. Pricing for a Live Painting is $595 for a 24" x 30" Canvas Painting, Original. This also grants Art of Hope permission to set up and sell prints at the event. Lodging is requested for locations 45 miles outside of Wallace, NC. Every event is unique, please contact Art of Hope for more details.