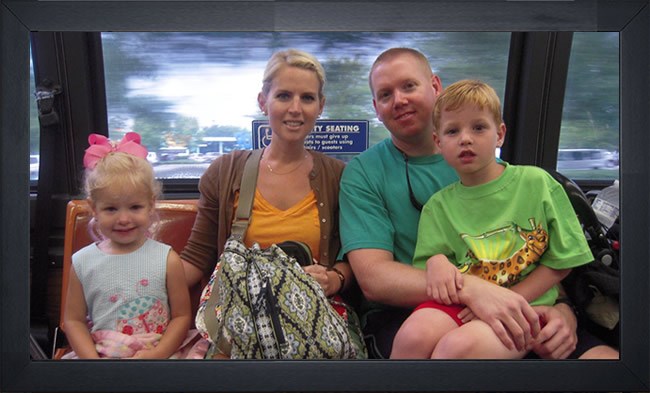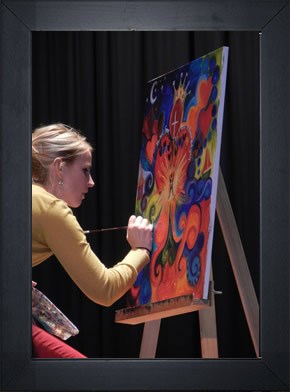 About Me
Hope G. Smith, artist and owner of Art of Hope, resides in Wallace, NC. She received her BA in Fine Arts at the University of North Carolina Greensboro. Hope works in many different mediums such as acrylic paint, charcoal, pen and ink, and watercolor. She has several limited-edition giclee print series, but the art that stirs her heart the most is the inspiring and whimsical, expressive acrylic verse paintings and the pen-and-ink verses. They are an expression of her passion for the Lord and inspiration of the Holy Spirit. They provide a unique way to enhance homes, churches, and places of work with the Word of God. 

Hope says it best, "I give credit to God for all my artistic ability because it is something He does through me. He is the ultimate artist. I hope these pieces inspire others to elevate their thinking, which will lead to the higher life God intended for all people.
Hope started Art of Hope in 2004 after teaching art in public schools for 3 years. It started as a small studio in the back of her home where she offered art lessons, custom framing, and an art gallery. In 2008 she outgrew her space and moved into the store front she is currently in now in downtown Wallace NC. Art of Hope is a huge part of Hopes life but when she is not at the studio she is with her family. She has been married to Kevin Smith since 2003 and has two wonderful children, Weston and Savannah.